About Us
Located at 4257 Isleta Blvd SW, Quality Bait & Pond Fish is a full-service tackle shop that offers a large selection of quality baits, fishing supplies, animal feed, and more!
Some of the lures we carry include Vibrax, Pixee, and Little Cleo, and have many Ugly Stick fishing rods in stock. No matter your selection, we're sure you'll find exactly what you need to make your fishing trip the best one yet.
Are you interested in purchasing some pond fish? We have an assortment of colorful Koi fish, Shubunkin, Celestial, and Fantail Goldfish. The perfect gift for any occasion.
Our staff is friendly, knowledgeable and strives to provide fantastic customer service. If you have any questions, feel free to stop by our store or call us today at (505) 877-0780.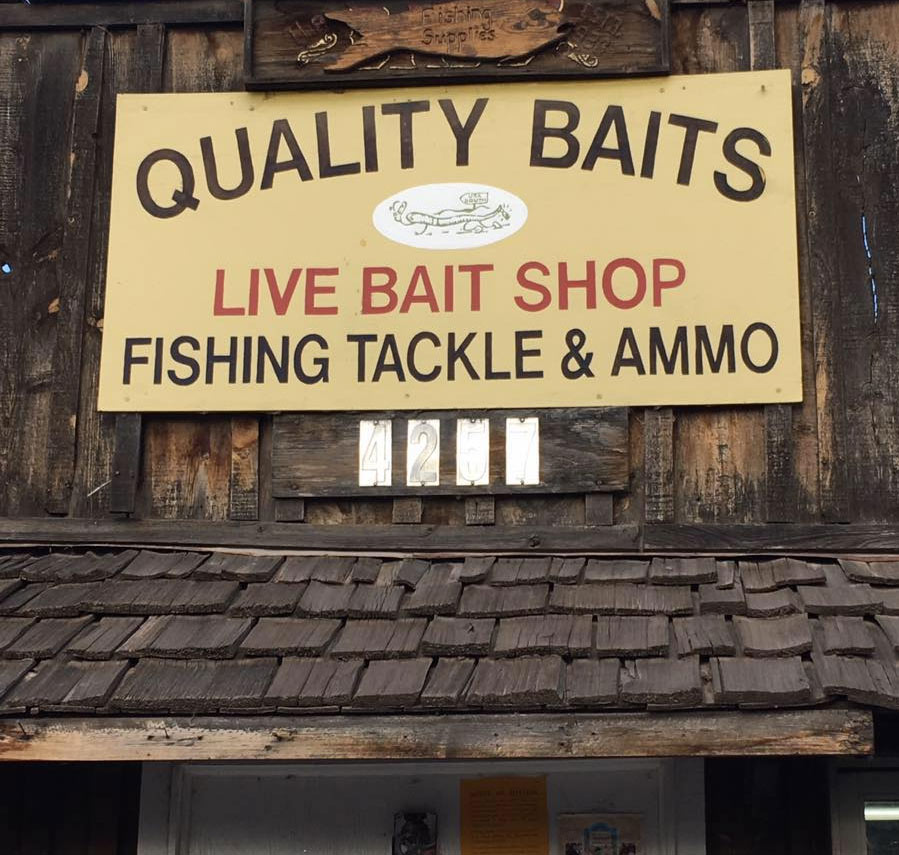 Walk-Ins Welcome
Gallery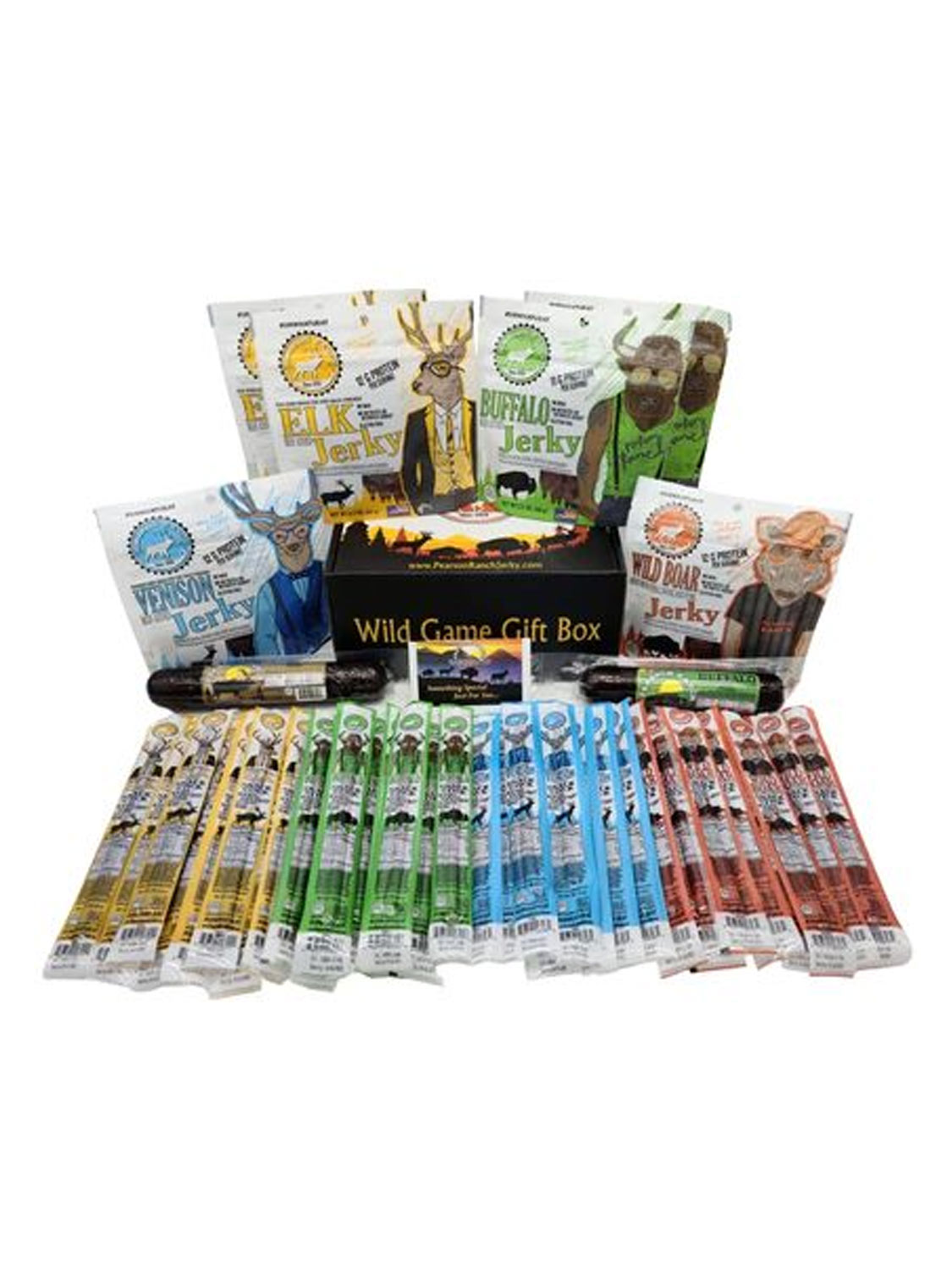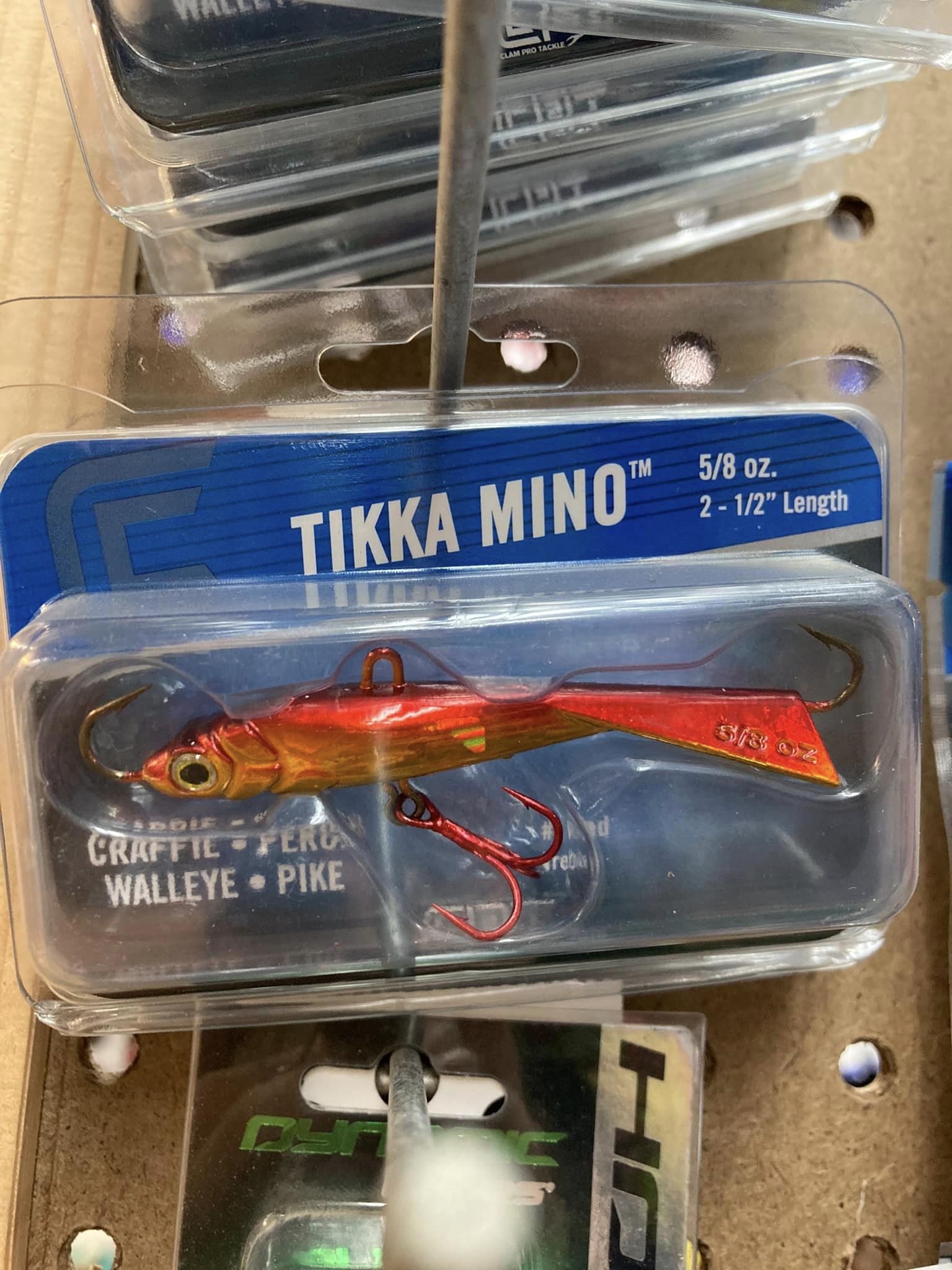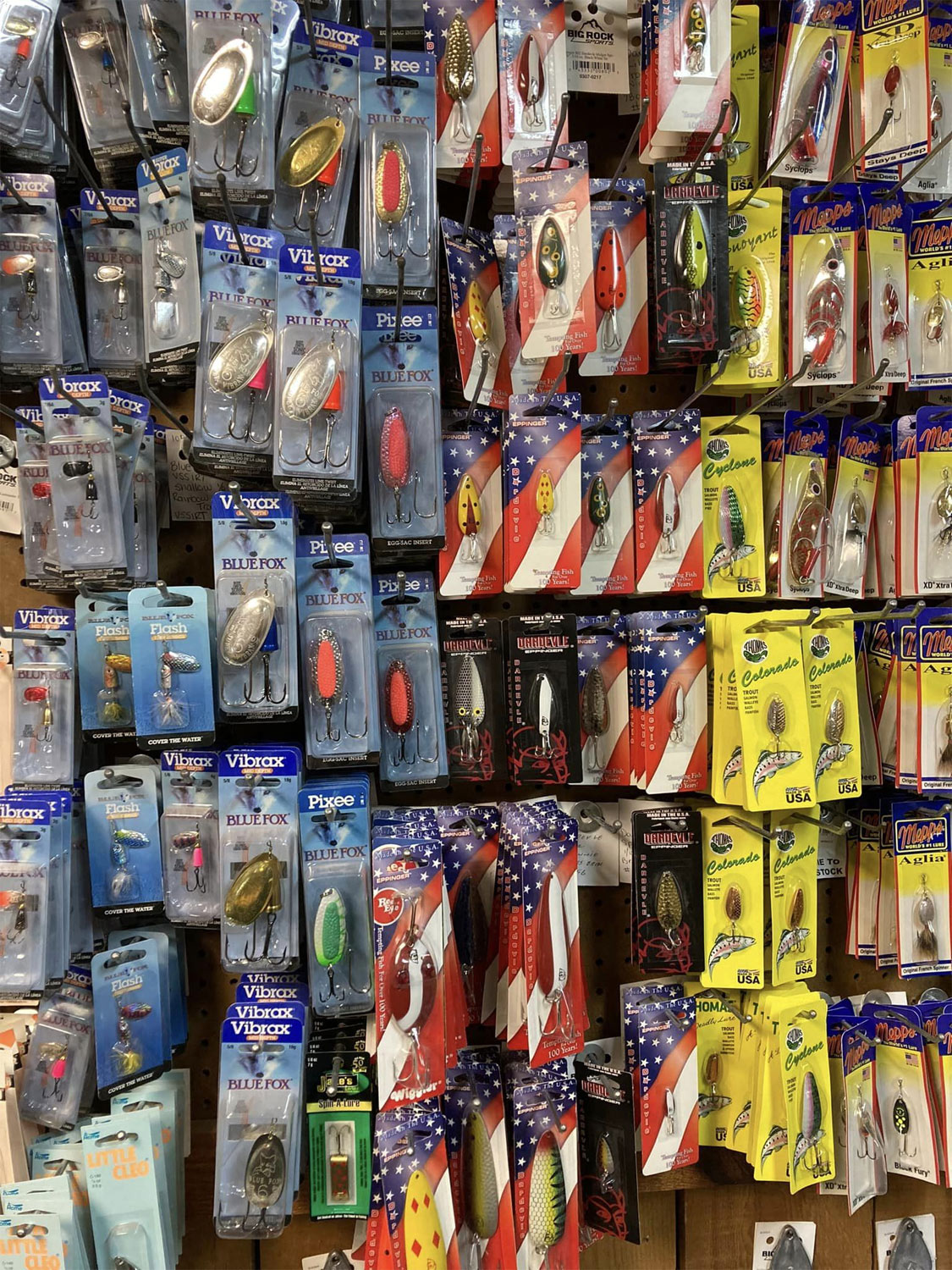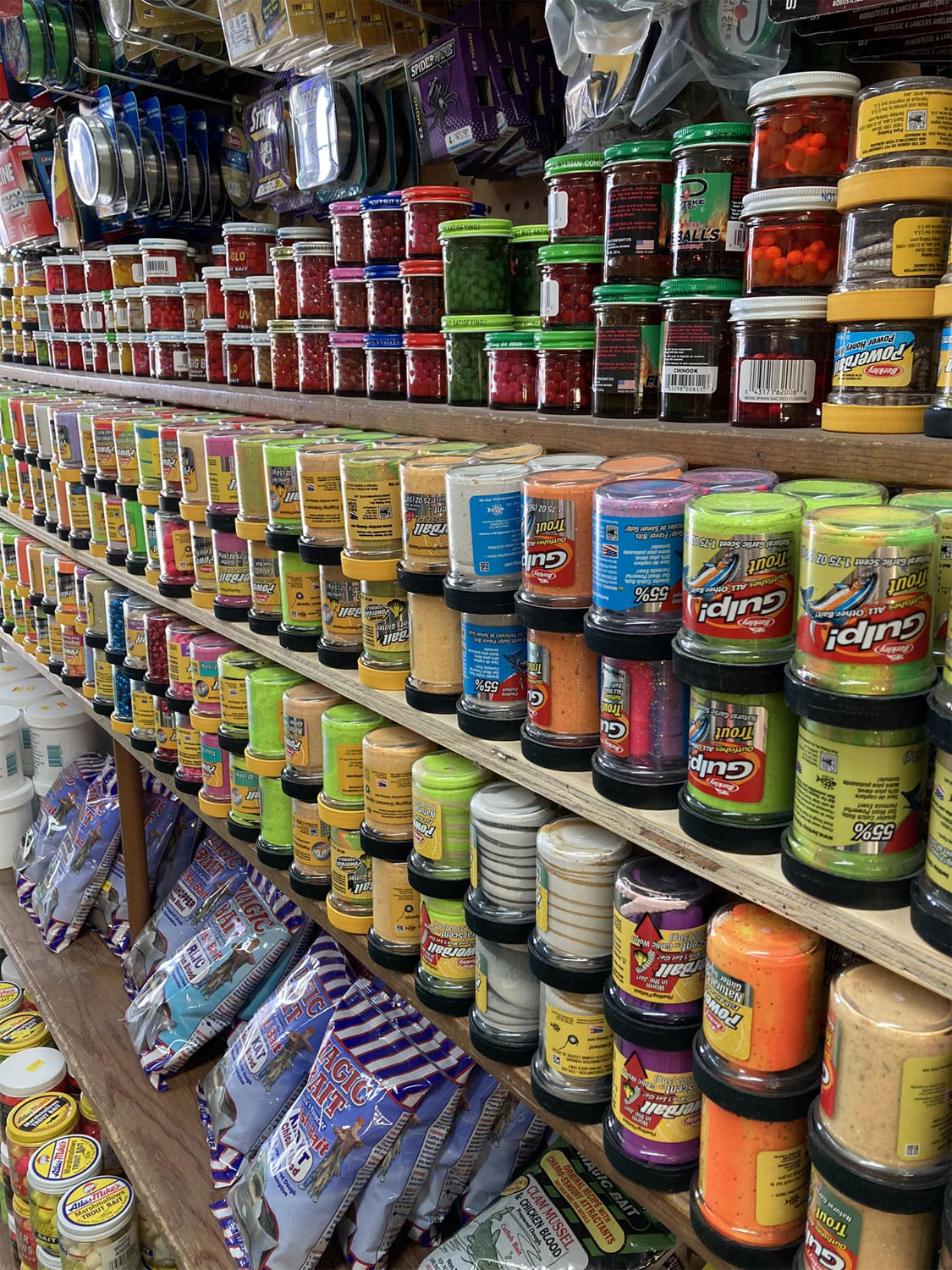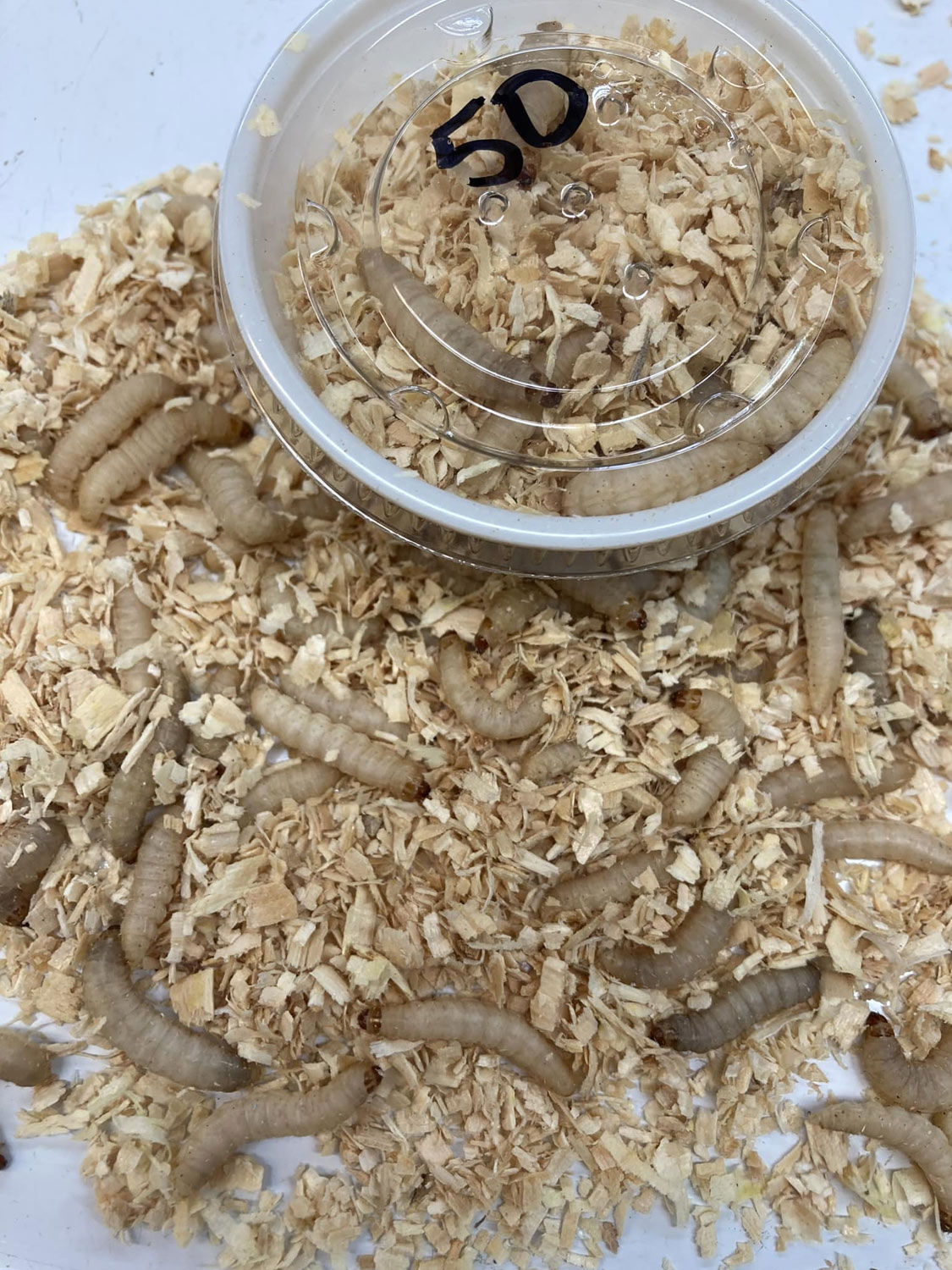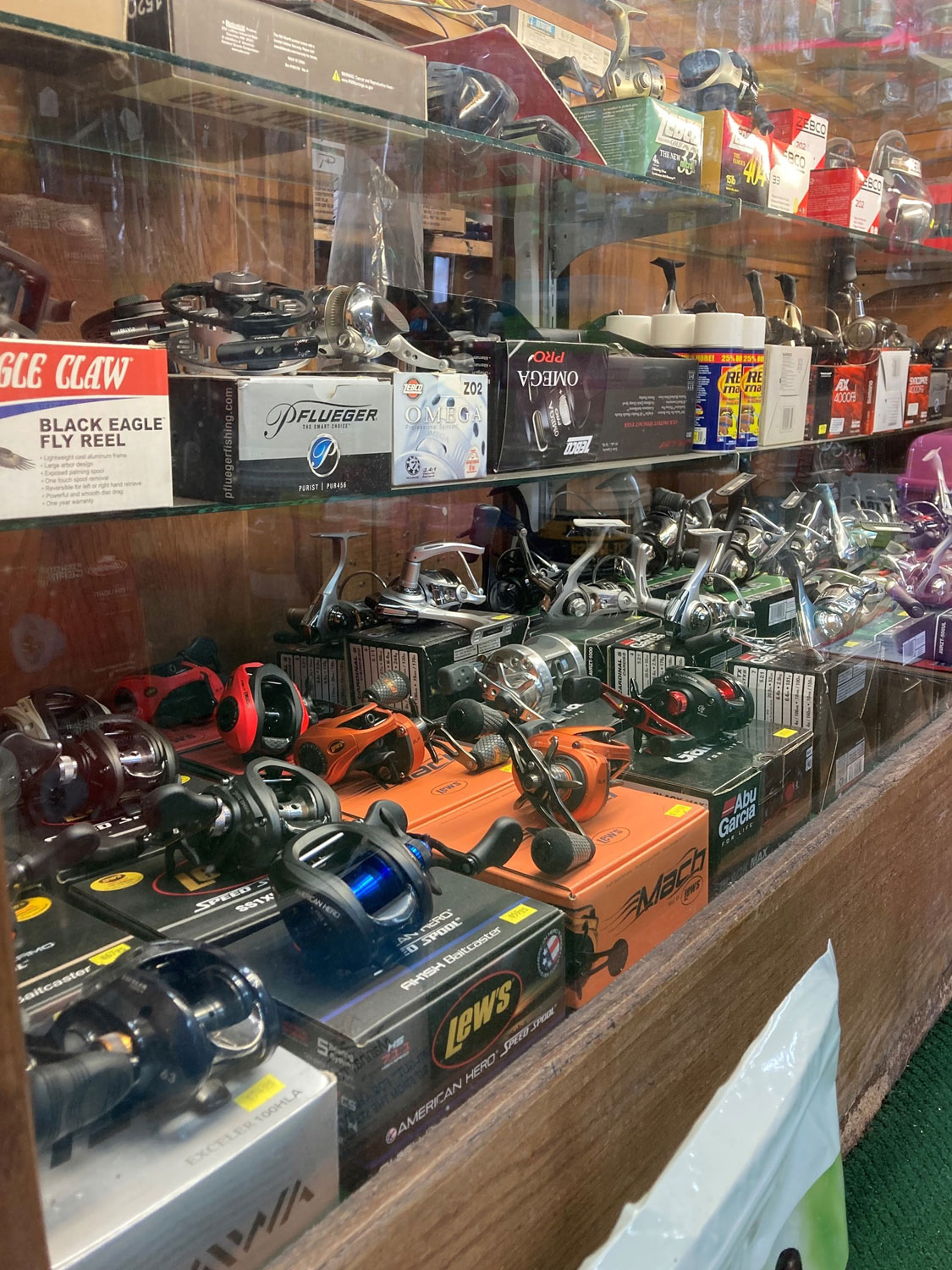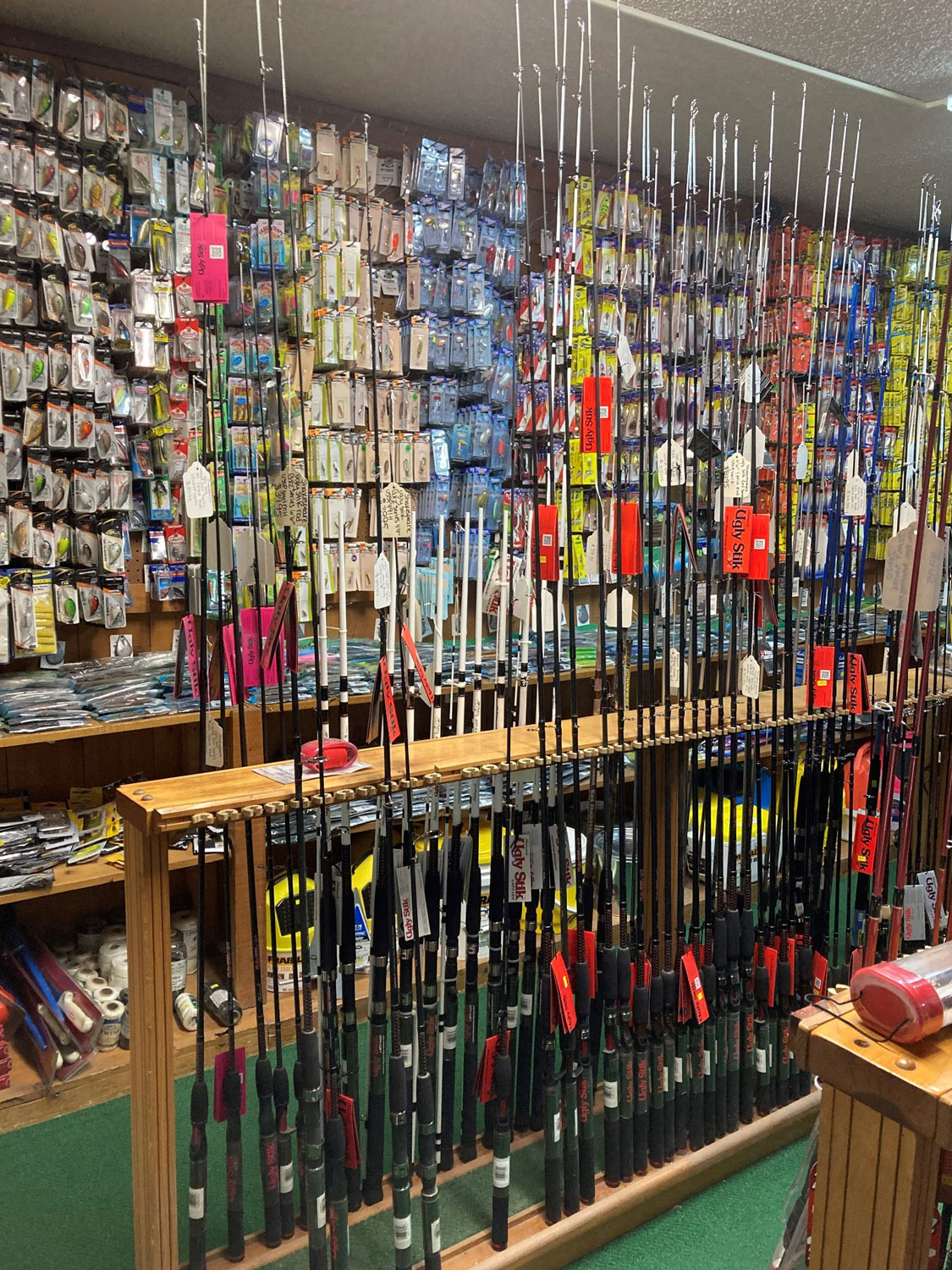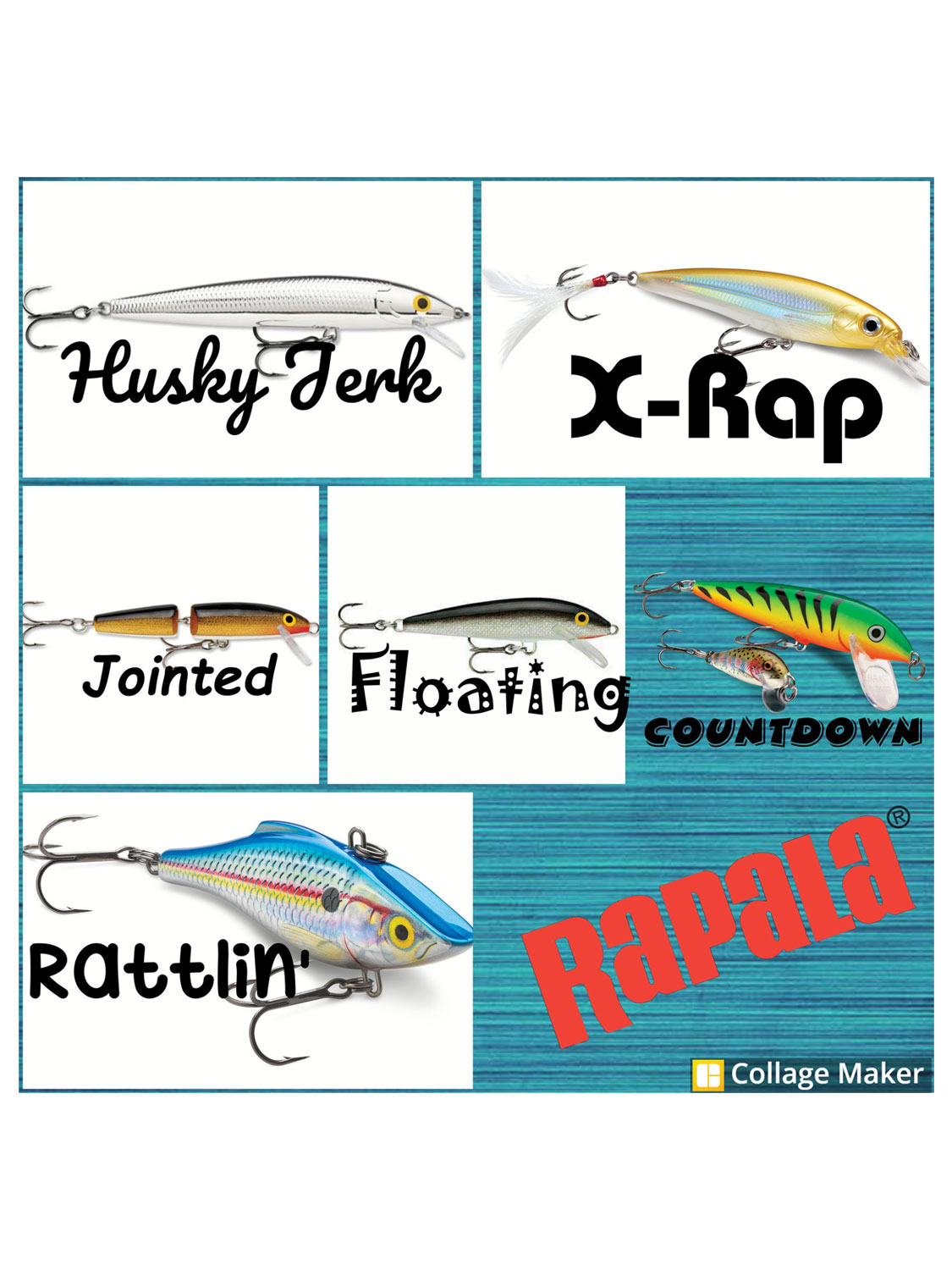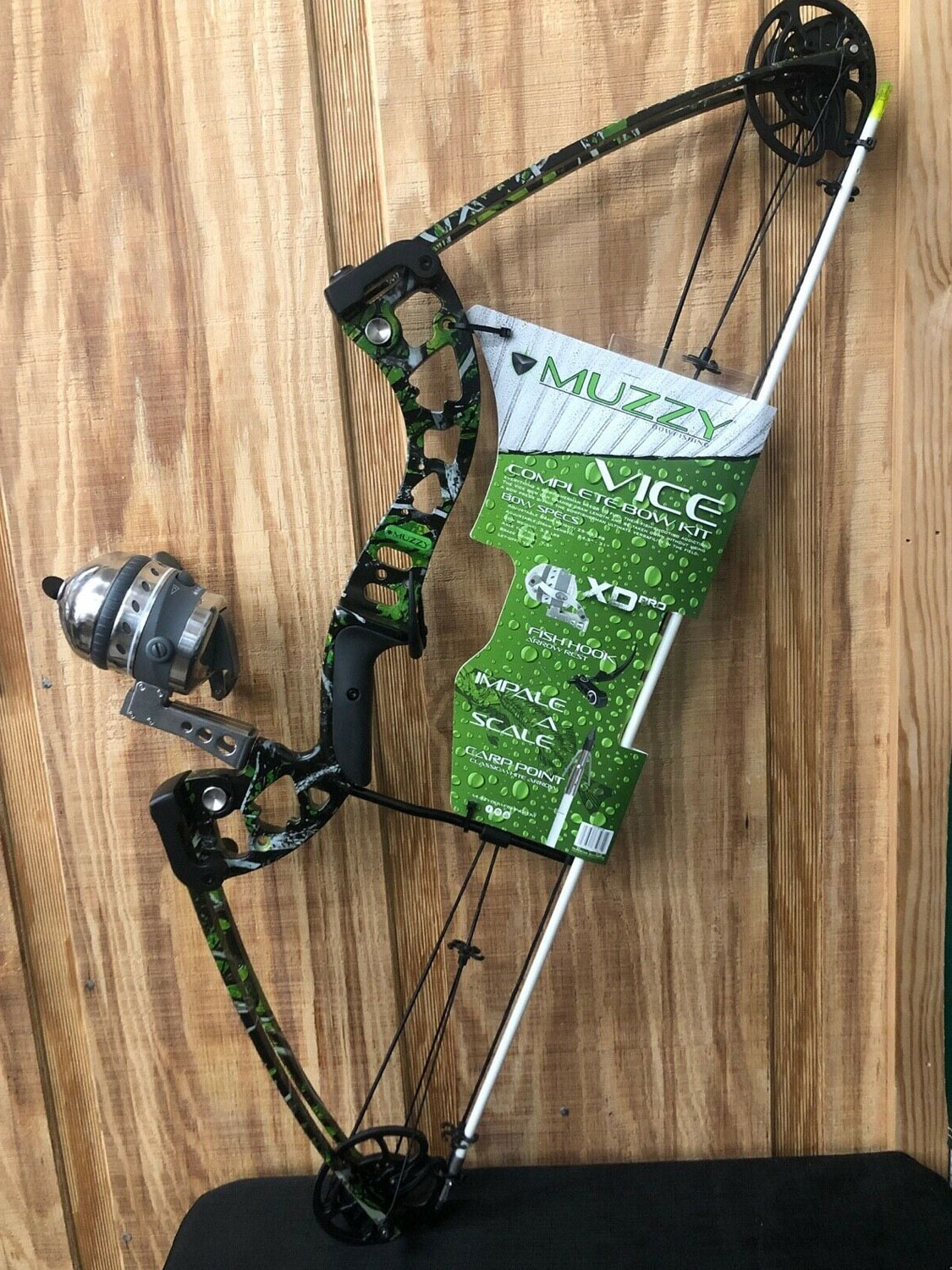 Popular Items
Baby Ducks
Baby Chicks
Ammunition
Water Lilies
Aquatic Plants